Monument Healthcare Development
Shaping Healthcare Real Estate
Realize your first patient day faster in turn-key Ambulatory Surgery Center and Medical Office Building assets
With more than 65 ASCs and MOBs completed across 22 states, Monument Healthcare Development is a real estate development firm offering a proven, end-to-end model rooted in extensive industry experience and rock-solid relationships. Working methodically through each layer of our time-tested approach, our team of reliable experts helps physicians and healthcare systems realize their first patient day faster in turn-key ASC and MOB assets.
Together, we are shaping a healthcare real estate landscape to stand the test of time.
We Understand healthcare
The cornerstone of our process is an understanding of how the project concept matches market conditions and the goals of the doctors or health systems. Because of our national experience in healthcare real estate, we're able to quickly assess opportunity value and shape the project to maximize that value.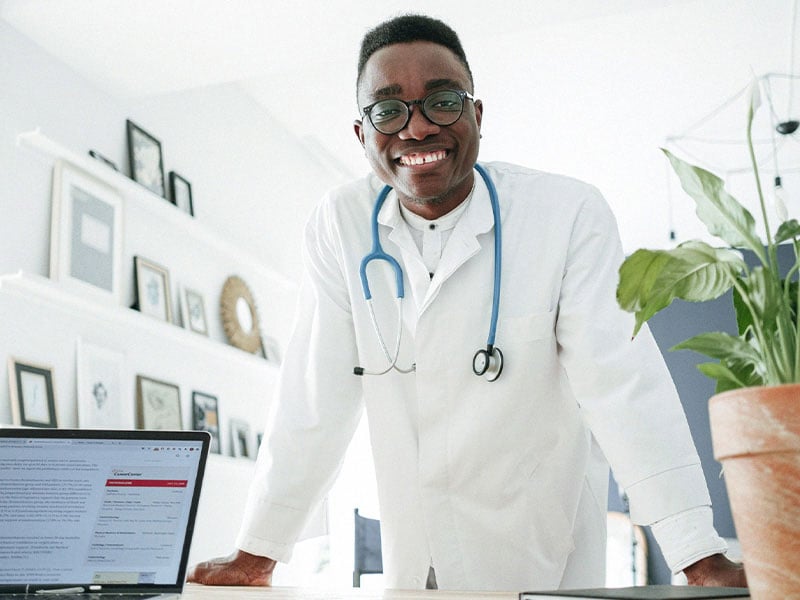 We Have an Expert Team
Our team of reliable experts are ready to bring their years of experience to each project. We focus on building relationships and being a steady, trusted partner. Through clear, consistent communication and dedication to process, we work efficiently from start to finish.
We Have the Right process
Our end-to-end approach to healthcare real estate development creates signature facilities that deliver value to patients, surgeons, and hospitals and health systems. Beginning with the concept and evolving through feasibility, finance and planning, construction, and operational consulting, our experienced team ensures that each ASC facility is designed and built to operate efficiently and successfully.
Our Experience
We develop ACSs and MOBs to service a variety of medical specialties, including:
ENT

Urology

Foot & Ankle Surgery

Bariatric
Hand Surgery

Hyper-Specialized Joint Replacement

Neurosurgery / Brain
Oral & Maxillofacial

Orthopedics

Plastic Surgery
News
-
monument healthcare development merges with grayson capital, creating a bridge between housing and healthcare Kansas City, MO — Transit-oriented commercial development group ...
News
-
Monument Healthcare Development to develop University Hospitals health campus in Ohio Amherst, Ohio — Kansas City-based healthcare real estate group Monument Healthcare ...
News
-
Healthcare real estate group Astoria Healthcare Properties changes name to Monument Healthcare Development Leawood, Kansas — Aug. 1, 2022 — Kansas-based healthcare real estate ...
It all starts with a conversation
Interested in learning more about Monument Healthcare Development? Tell us about your project by filling out the form below.