Creating Enduring Value
Monument's development strategy is designed to deliver thriving ASCs that build wealth and create lasting value. We guide our partners through every stage of the development process, from design concept through operations consulting through:
Extensive healthcare experience
Rock-solid relationships
Our proven process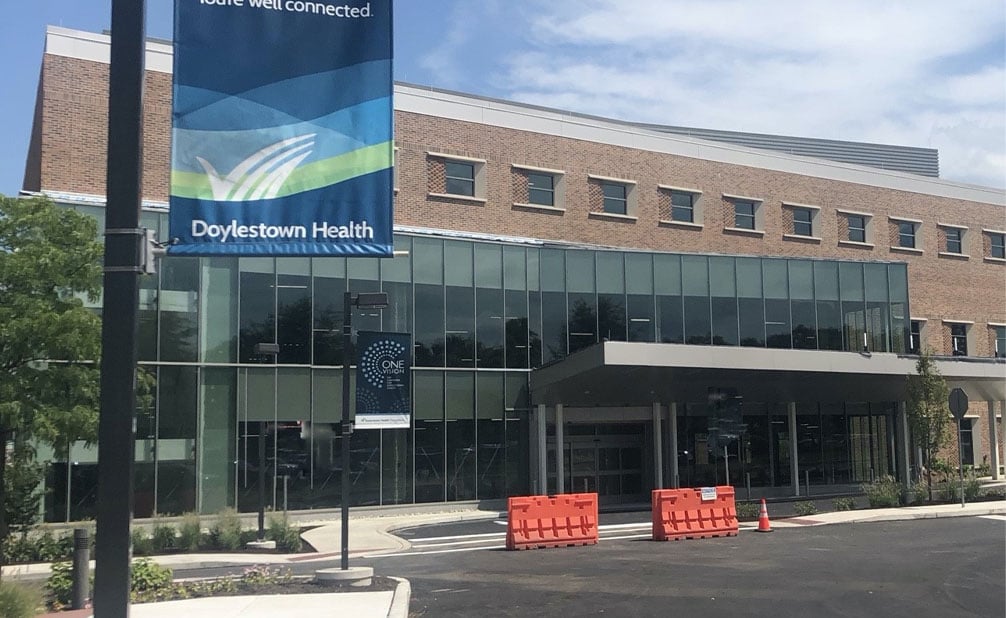 The Monument Approach
Healthcare real estate development can be complex and multi-layered. Monument Healthcare Development streamlines development and delivery using a fully transparent, time-tested approach. As a single-source provider, we focus on five major milestones:
It all starts with a conversation
Interested in learning more about Monument Healthcare Development? Tell us about your project by filling out the form below.